Ka'm-t'em Photography Project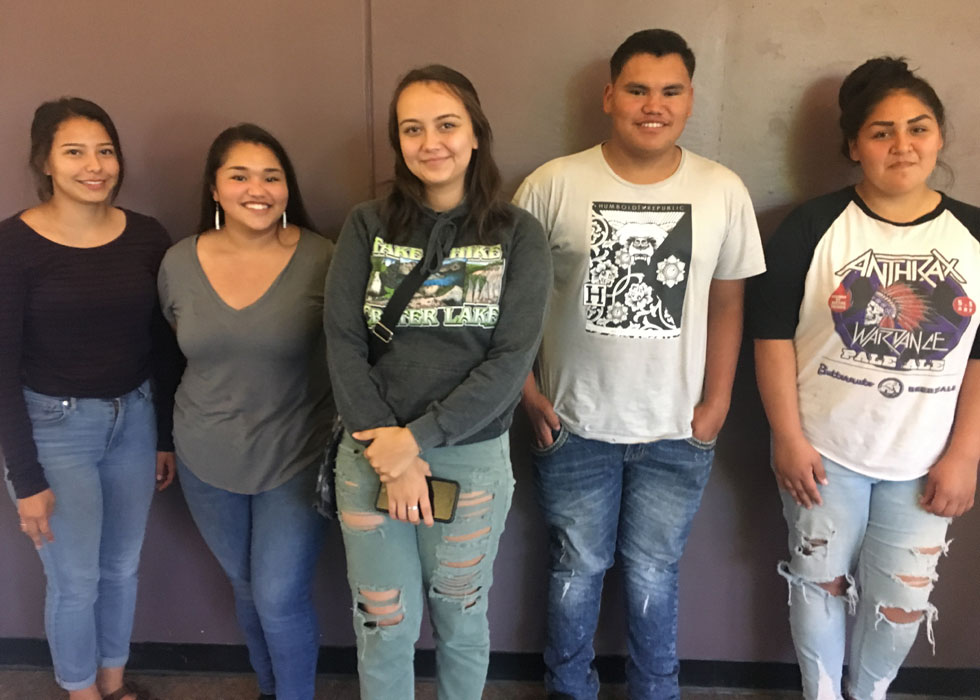 This project was supported by the Jim Montoya Fund and involved cultural mentorship between generations by creating an opportunity for youth to work with an elder, a photographer, a book chapter author, and the book editors. The mentor photographer and authors guided youth in the process of capturing Indigenous knowledge through photography.
A special thank you to our mentor photographer, Gary Colegrove Jr. and youth photographers: Maiya Rainer, Princess Jintcon Colegrove, Ellen Colegrove, Vincent Tracy, and Lozen Nez.
Ka'm-t'em Student Video Project
California Indigenous students from Humboldt State University are creating a 20-minute video production highlighting messages from the Ka'm-t'em: A Journey Toward Healing contributors. Students are currently conducting interviews with chapter authors, collecting B-roll footage, and beginning the editing process. The Ka'm-t'em Video will be screened at the Ka'm-t'em: Next Steps for K-12 Educators Conference and Ka'm-t'em for Medical Providers ACEs Supplemental Trainings.