Sample Curriculum
Ka'm-t'em: A Journey Toward Healing can be used as a resource in educational classrooms. For high school and college classrooms the text may be incorporated into history, literature, Native American studies courses, and more. In elementary school classrooms themes such as generosity, contribution to the community, and protecting the environment may utilized. A uniqueness of this book is that it exposes readers to treasured knowledge of Indigenous peoples through testimonies. It is critical that this knowledge is not exploited, consumed or tokenized. In this section, you will find some examples of how themes could be incorporated into the classroom in a respectful and meaningful way.
K'am-t'em- Other Related Projects
As a result of the COVID-19 virus, many families are sheltering-in-place and several schools have transitioned to virtual learning classrooms. While this has been a difficult transition, it has also been an opportunity to create activities within the home that reflect a student's personal interest. One such activity is the creation of the "Northern Howl" book series by Teh-sa'a:n-xwe Cooper (2nd grade). This project began as an exchange of oral stories in the home and evolved into home school lessons of reading, writing, presenting, history, science, and even math. Through the creation of these stories, the student had the opportunity to connect his personal values, beliefs, and interests with course content and state standards. This project is an example of testimonial justice and paradigm shifts of education.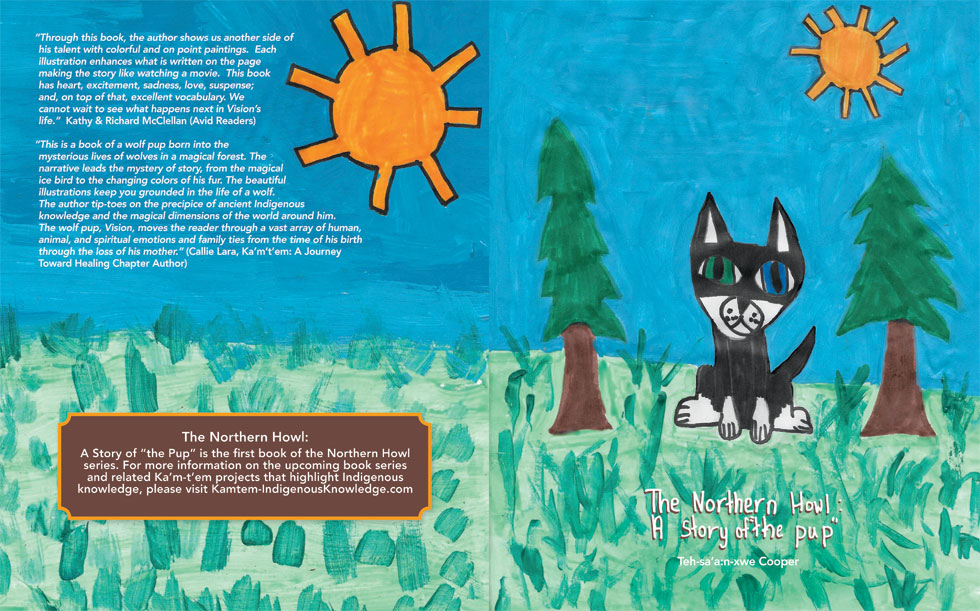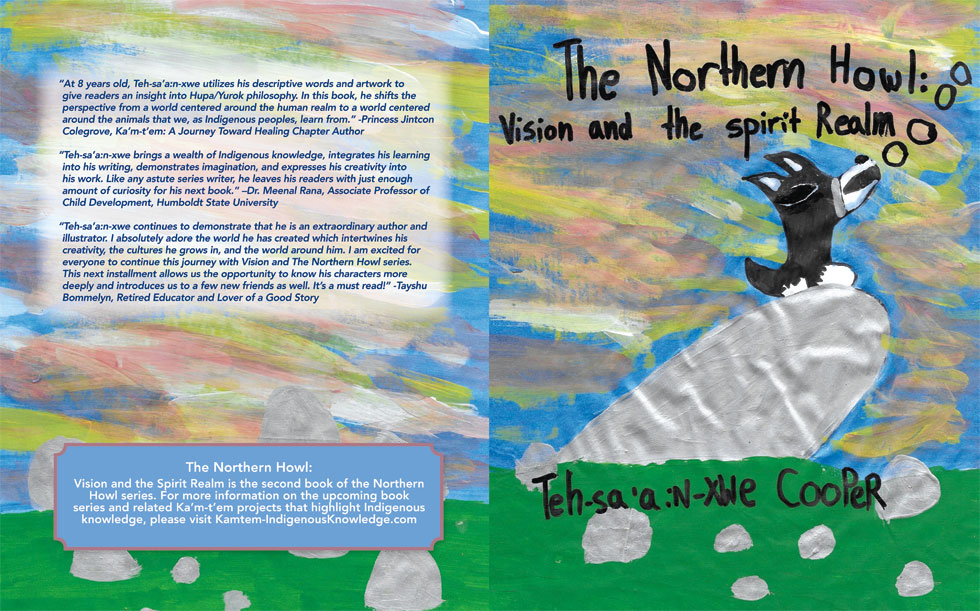 Resources to Access Curriculum